BIO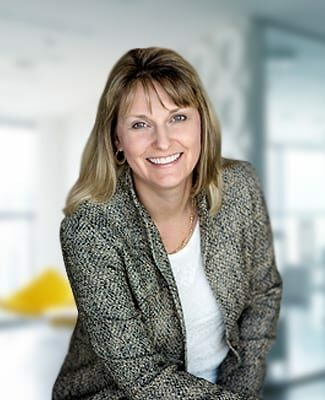 As a Partner of Compensation Works, Ann Fosburgh does more than analyze numbers. With over 25 years of compensation experience, Ann's expertise, approach, and passion for the philosophy and psychology of rewarding work performance have taken areas such as sales compensation and long-term incentive plans to another level.
From her extensive experience across many industries to holding senior-level HR positions at large firms such as Corbis and Russell Investments, Ann's goal is simply this: to help businesses connect the compensation dots between their people and financials to put their best foot forward.
Ann builds genuine relationships based on trust, education, and—above all—quality. Whether she works side-by-side with clients or curates a successful bi-annual Total Rewards Conference with over 300 in attendance, Ann enjoys educating individuals with innovative reward methods and providing them with a competitive edge.
Ann holds a Bachelor of Science degree from Northern Illinois University and certifications for Certified Compensation Professional (CCP) and Professional in Human Resources (PHR).
Her established expertise has been recognized in various ways, including as the Past President of the Northwest Compensation and Rewards Forum.
Outside of work, Ann enjoys reading, spending time with her family (Winston, her black lab included), and traveling. She is an active volunteer for local non-profit organizations, including Children's Hospital and the Make-A-Wish Foundation. She is looking forward to learning how to ski.