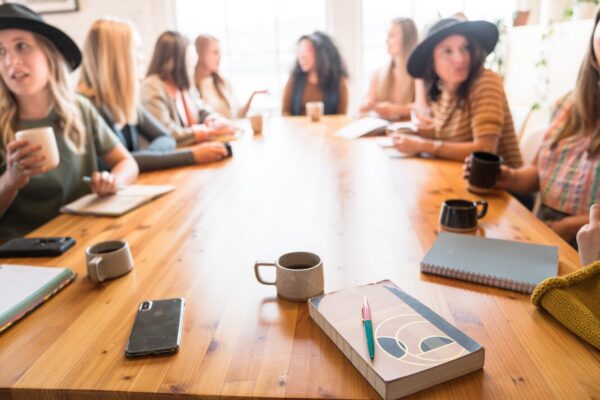 A National Compensation Solutions Company
We Build Compensation Solutions
With a legacy of combined expertise exceeding 250 years, Compensation Works is your premier partner for comprehensive, tailored compensation solutions. Specializing in a diverse range of services, we excel in pay transparency compliance, benchmarking, and pay structure architecture. We also design nuanced sales compensation models and short- and long-term incentive plans. Our expertise extends to executive compensation packages, pay equity audits, and benefits evaluations, all rounded off with employee training modules custom-designed to meet your unique organizational needs.
Understanding Our Clients: Dimensions, Verticals, and Locations
Your Partner in Compensation Excellence
At Compensation Works, we excel in offering comprehensive services across a diverse range of industries and organizational structures, including for-profit businesses, not-for-profits, and governmental entities, as well as operations that cater to the specific requirements of UHNWI and their families. Our specialty lies in partnering with organizations primarily within the United States. Regardless of whether your headquarters are located stateside or internationally, our focus is on optimizing your U.S.-based operations.
Uniquely positioned to serve the American market, we combine cutting-edge systems, unmatched data analytics, comprehensive salary benchmarks, and unparalleled expertise. This empowers us to create custom, world-class compensation strategies that meet and exceed the unique demands and opportunities presented within the U.S. landscape.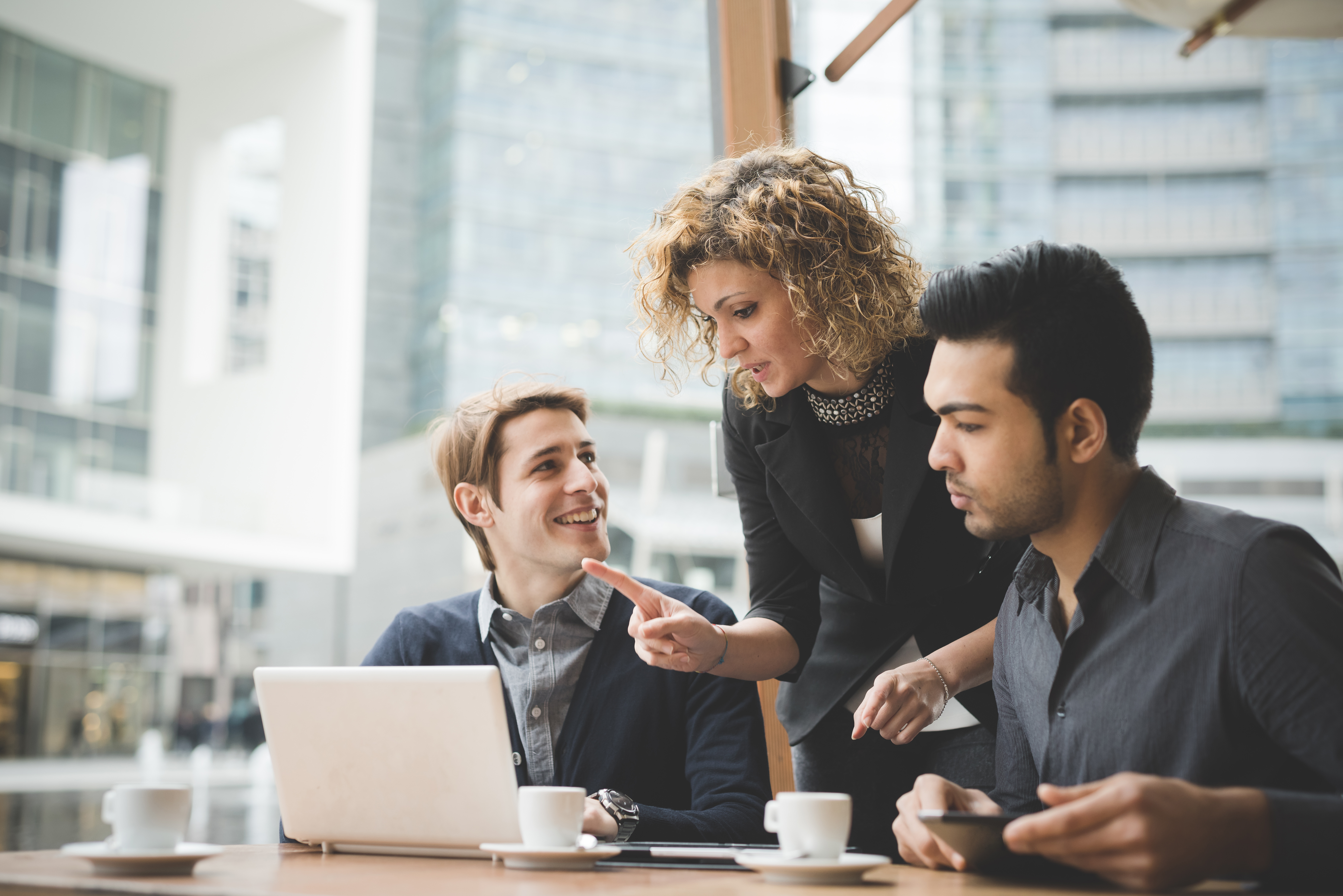 Our team of compensation experts has partnered with hundreds of clients all over the United States. Each client experiences a customized approach from our skilled team devoted to creating impactful project solutions.
Here's a snapshot of a few of the diverse industries we've enjoyed working with.
Financial Services & Insurance

Food & Beverage Processors
Non-Profit and Foundations


Real Estate and Development

Restaurants and Hospitality
Real Estate and Development

Restaurants and Hospitality
IMPACTFUL SERVICE
We believe in delivering a level of service that changes lives and the destinies of enterprises. Our devotion to serving others influences every decision we make.
HIGHEST STANDARDS
We believe in the highest accuracy and appropriateness of our counsel, our communication, and the compensation numbers.
EARNED TRUST
We believe in earning your trust by listening, learning, and leading an impactful project interaction that removes barriers and strengthens your team.
CONSTANT IMPROVEMENT
We believe and invest in continual and sustained improvement in every facet of our business operations to advance quality and value for you, our customers.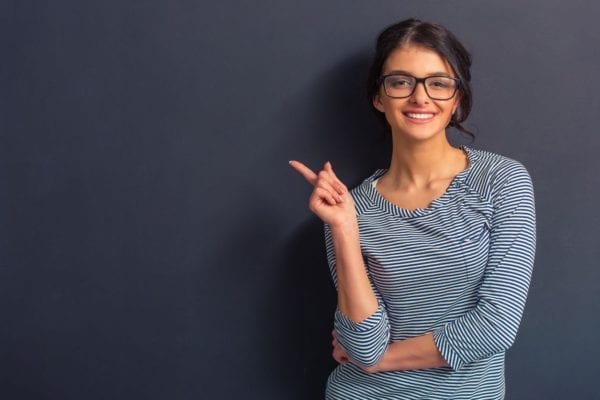 Are You Ambitious, Hardworking, and a Team Player? Elevate Your Career at Compensation Works!