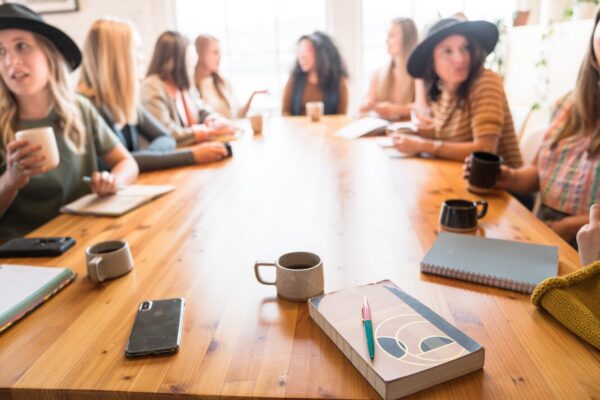 A National Compensation Solutions Company
We offer compensation solutions.
Collectively our team has well over 100 years of experience in providing compensation solutions to our clients. We have extensive experience designing, developing, and implementing comprehensive compensation plans including pay equity, job classification and analysis, market pricing, pay structure development, performance management, executive compensation, strategic communications, and incentive design.
The team has deep compensation consulting expertise working across many industries, including Aerospace, Biotech, Design, Education, Financial Services & Insurance, Food & Beverage Processors, Gaming, Healthcare, Technology, Manufacturing, Non-Profit and Foundations, Public Sectors, Real Estate, and Development, Restaurants and Hospitality, Retail and Wholesale, Professional Services, Retirement Communities, and Utilities.
IMPACTFUL SERVICE
We believe in delivering a level of service that changes lives and the destinies of enterprises. Our devotion to serving others influences every decision we make.
HIGHEST STANDARDS
We believe in the highest accuracy and appropriateness of our counsel, our communication, and the compensation numbers.
EARNED TRUST
We believe in earning your trust by listening, learning, and leading an impactful project interaction that removes barriers and strengthens your team.
CONSTANT IMPROVEMENT
We believe and invest in continual and sustained improvement in every facet of our business operations to advance quality and value for you, our customers.
The Right People In The Right Jobs
With over 100 years of combined compensation experience, we empower organizations with world-class customized compensation solutions delivered with integrity, passion, and entrepreneurial spirit.
(Select Employees)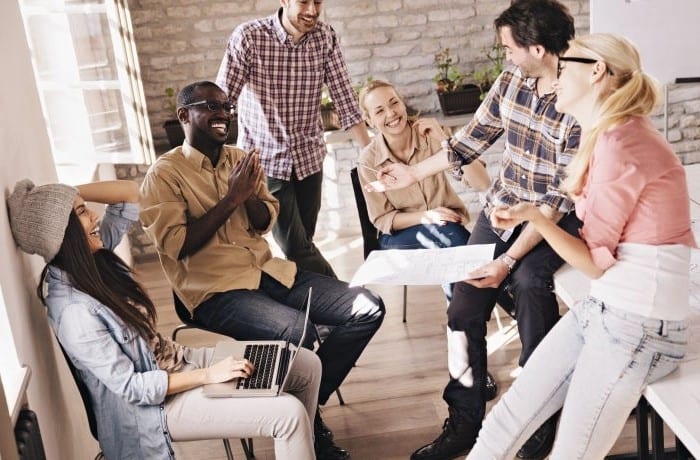 Are you Dedicated, Hardworking, and Fun? Join Us!