How a compensation analysis can help you measure ROI on employee pay and benefits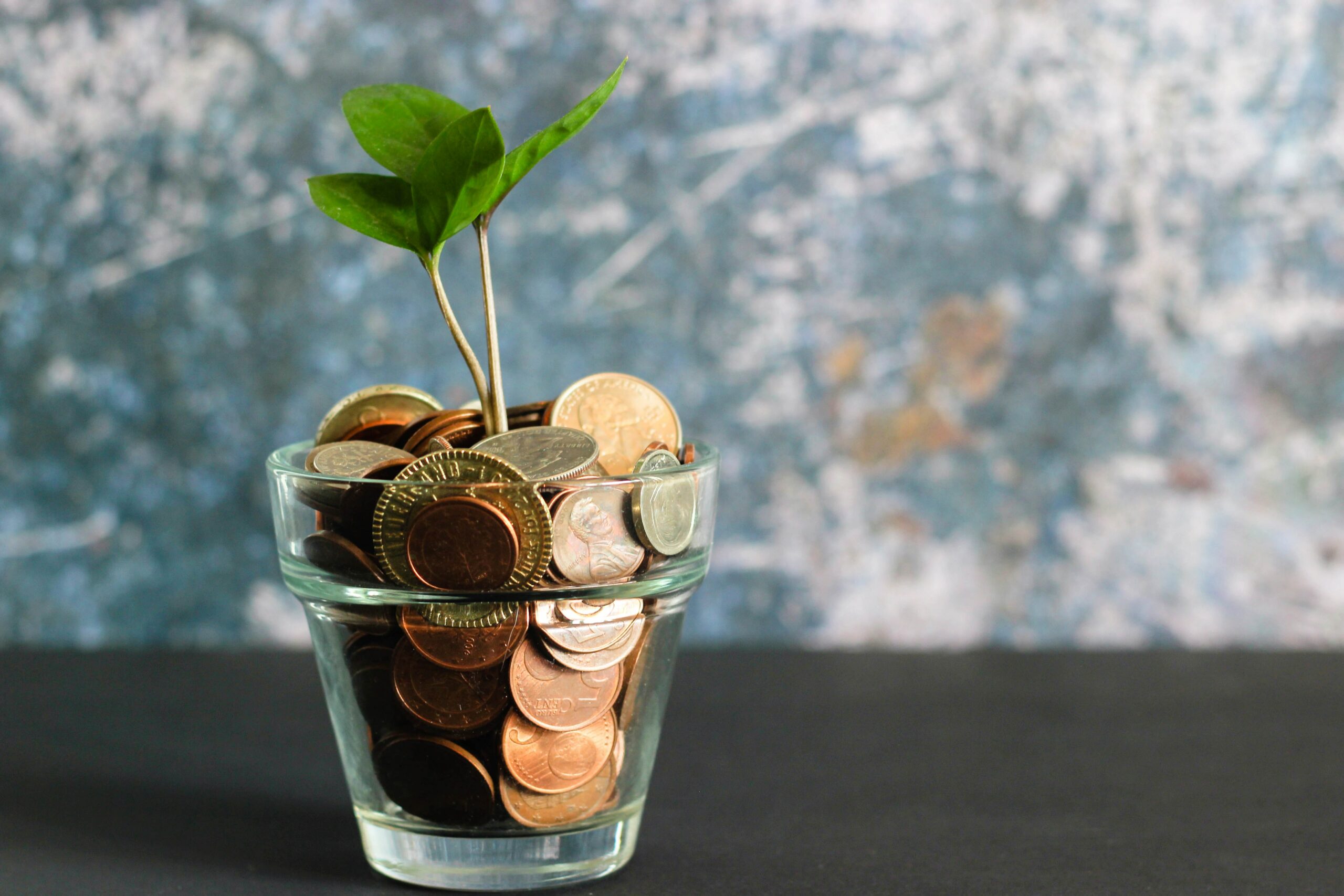 Salaries are on the rise, and your ability to offer comparable rates will make the difference between whether you can retain and attract quality employees. So how can you make sure you're getting a return on your investment in those employees? A thorough compensation analysis can help you assess your current pay system, benchmark it against your competitors, and adjust to ensure you're getting the best compensation ROI possible.
Step 1: Defining compensation
Before we get into the specifics of compensation analysis, it's essential to understand what compensation refers to and includes. While commonly used to describe someone's wage,, compensation can consist of many different programs offered to an employee by their employer – also referred to as total rewards. Some of these might be:
salary or wages

medical benefits

other insurance benefits (life, disability, etc.)

paid time off

retirement benefits

educational resources (college courses, vocational training, etc.)
This list may look slightly different for each company, but it all adds up and contributes to your total compensation costs. When determining compensation ROI, you need to know exactly how much you're investing in the first place. Do an audit of everything you offer to employees and use it as your starting point for your analysis.
Step 2: Assessing your salary structure
Now that you've taken inventory of your compensation packages and what it's costing, it's time to move on to the second step in our compensation analysis: assessing your salary structure. Your salary structure defines how your organization determines base pay rates for your employees. This may include performance-based annual raises, standard pay rates for different levels of experience, and more. 
Looking into what drives salary decisions will demonstrate whether pay is being awarded equitably among staff. Inconsistencies in your salary administration practices can be fodder for disgruntled employees — or even higher turnover rates — and it's essential to be on top of any adjustments that need to be made.
Step 3: Benchmarking against competitors
The next step in our analysis is benchmarking against your industry peers. This will give you an idea of how you measure up in the marketplace regarding compensation. This information will be valuable for assessing which levers you can pull to improve your compensation ROI.
You should compare base pay and bonuses for each role at your company with what's typical within your industry, geography and company size to determine whether everyone is being paid at market rates. It's also important to look at both the benefits package your organization offers as well as your turnover rate to see how they stack up to industry standards. 
It may be easier to enlist the help of a professional compensation consultant to assist with analyzing your results and implementing changes within your organization. They will have the most up-to-date salary surveys for accurate industry benchmarking and have the experience and knowledge to identify the best solutions for any compensation issues you discover. For example, Compensation Works offers a library of fully licensed salary surveys as a part of its benchmarking and pay development service. 
Step 4: Taking action
The data that you have gathered in the first three steps will become your baseline to improve upon. Keep an eye on any metrics at your organization that are below industry standards and experiment with different ideas to move the needle and become more competitive. 
Communication between managers and employees will be a vital part of understanding the effect of any changes you decide to make. Managers should be trained to foster an honest and open environment for employees to discuss what is and isn't working for them so that any issues can be caught before they negatively affect employee morale.
At Compensation Works, our friendly compensation consultants are always happy to discuss how to increase your compensation ROI and help create a compensation plan that works for your business. Contact us today for a consultation or to learn more.