Giving raises? It's time for a pay equity audit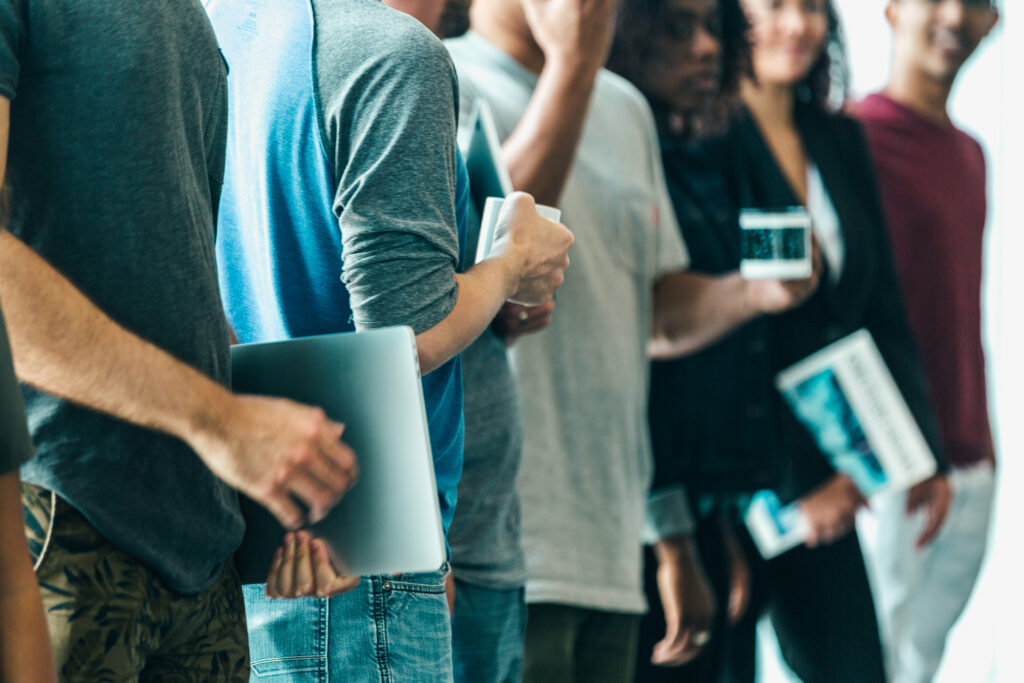 Pay equity is important. If you are giving your employees raises this year, a pay equity audit across your organization should be included in the process. In the past, it was more common to perform a pay equity audit when issues arose, but more socially conscious and smart organizations are taking a proactive approach. Reviewing pay for all employees prior to giving raises ensures you are not only offering fair compensation but are monitoring and addressing any gaps in pay. Plus, putting fair compensation front and center shows your employees that you are watching out for their best interests.
Why pay equity audits are so important
Pay equity audits have garnered more attention than in the past due to laws passed in many states and organizations focusing attention on inclusion, equity, and fairness in the workplace. Prioritizing fair compensation across your organization generates trust and confidence amongst your employees and helps you stand out as a better place to work for potential applicants.
When it comes to pay, more often than not, employees know more than you think about what coworkers are making. SHRM research shows that:
23% of workers found out someone of a different gender at their organization was paid more for the same job (even with similar performance and experience).
19% of workers found out someone of a different race or ethnicity at their organization was paid more for the same job (despite having the same experience level).
19% of those who found out they were being paid less than a colleague of a different gender or race said they talked to other employees about the pay difference. (And 27% of them started looking for a new job).
In addition, as pay transparency increases in organizations across all industries, workers know salaries for similar jobs at other companies. The same SHRM research found that:
91% of employees who believe their organization is transparent about pay trust that their company pays people equally for equal work.
Only 49% of employees who feel their organization lacks pay transparency trust that their company pays people equally for equal work.
Along the same vein, a Salary.com pay equity survey using data collected in December 2021, found that:
46% of those surveyed do not think they're paid fairly compared to people in the same role at other companies.
63% do not feel their employer is transparent about how people are paid or that it is okay to ask questions about salary.
Organizations that are proactive about conducting pay audits regularly and communicating openly about pay are creating a culture of trust among employees. This will ultimately lead to higher retention rates. Not to mention, happy employees are more likely to refer friends and family to an organization they trust.
What goes into a pay equity audit
Most organizations aren't intentionally paying unfairly. Compensation and recruitment strategies change over time, and managers come and go, which can lead to gaps or areas that need to be addressed. A good time to conduct a pay equity audit is when you are planning to offer raises, and this will give you a chance to address and fix any pay inequity in advance of issues arising.
Pay equity goes beyond base pay to include all compensation for similar roles, such as overtime, bonuses, commissions, long term incentive, stock, raises, promotions, etc. So when conducting a pay equity audit, it is important to look at all factors that go into the pay for each employee. For example, your pay equity audit should include (but is not limited to):
Your organization's compensation policy.
Compensation (variable and base pay), hire date, education, and experience for each employee.
Employee age and any protected class information.
Other benefits or perks that might be outside the standard compensation package (travel or expense stipends, etc.).
Once all data is gathered, it needs to be analyzed carefully for gaps and opportunities for remediation.
Conducting a pay equity audit can be overwhelming, and bringing in an outside specialist can go a long way to ensuring a thorough and unbiased review. At Compensation Works, our pay equity specialists use our proprietary tool and a six-step process to provide a full analysis and identify pay gaps and weaknesses in pay practices that may lead to inequitable pay. We work with each client to provide tailored recommendations to help them achieve and maintain pay equity.
Whether you are conducting a pay equity audit for the first time or unsure whether one is necessary, we can help. Reach out to us today for a consultation.