Hiring a compensation consultant? 10 questions you need to ask – Part 2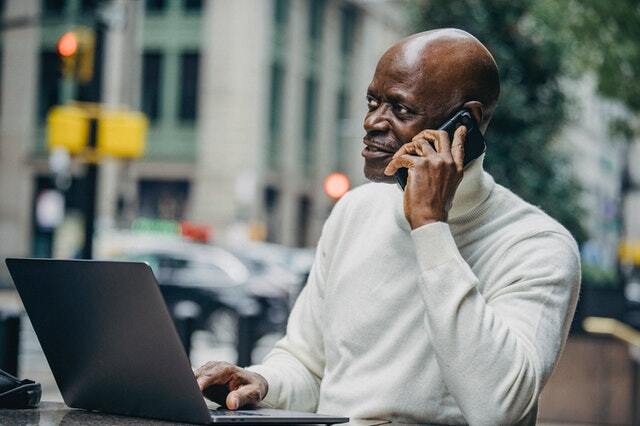 Are you hiring a compensation consultant this year? When it comes to ensuring equitable salaries and maintaining competitiveness in the marketplace, compensation consultants can be extremely useful and provide much-needed help and guidance. However, selecting the right compensation consultant for your business should be done with care to ensure you find the right person with the right expertise. As compensation consultants ourselves, we know screening candidates can be overwhelming, and we want to help you make the right decision. 
As a follow-up to our previous post, here are five more questions you should ask yourself when hiring a compensation consultant.
1. Who is paying for the salary surveys?
In our previous article, we touched on the cost of salary surveys and how you want to ensure the consultant is not "borrowing" them. When you hire a consultant and they send you the quote, make a point to ask about the salary surveys again. While the consultant may have mentioned owning the surveys in a previous conversation, they may have forgotten to mention that you'll need to purchase them for the project. This can cost you anywhere from $500 to $20,000 extra. No one likes hidden costs when receiving a proposal, so take the time to thoroughly review and ask questions if you aren't seeing anything about who owns or is purchasing the surveys. For example, at Compensation Works, we state on our homepage that we own all our salary surveys, so clients don't even have to ask.
2. Who is working on your project?
It is not surprising that the consultant you hired may not actually be the one working on your project. Many consultants will work with a team of outsourced independent contractors to save time and money. When it comes to the sensitive subject of compensation, you want to make sure that you're getting a unified compensation team to take care of your project. Why risk it with a bunch of independent contractors with their own allegiances and methods? 
3. When is small too small?
Working with a small team or solo-preneur has its benefits, including costing less and being more nimble. However, what happens when the consultant gets sick or goes on vacation? Or worse, an emergency happens? This can put your project in jeopardy and impact your deadlines. Going with a slightly larger team can save you time and worry in the long run. However, it also has other benefits as well, including expansive experience and expertise in different areas or industries. If a problem or situation arises, you can rest assured that someone on the team has dealt with something similar in the past and can offer their insights and recommendations.
4. How much experience does my compensation consultant have?
There are compensation consultants out there who believe they can provide you with solutions based on a few years of compensation or human resources experience. But do they have the in-depth background and expertise working across multiple industries and organizations to make sure you have an optimized outcome? We aren't against anyone trying to break out as a compensation consultant. After all, we all have to start somewhere. When selecting a consultant, make sure they understand your organization, needs, and goals and have experienced similar situations so you can feel confident depending on them. This is where number three (working with a larger consulting organization) is important: If you end up working with a newer consultant, will they have a team behind them, checking their work and offering additional insights and expertise? 
5. Is my compensation consultant a bit of a know-it-all?
Confidence as a consultant is key but should be limited to their expertise: compensation. Does your consultant ask about your business and seek clarification when needed? Or do they go off of assumptions and how they think things should be? Your consultant should bring compensation skills and business knowledge to complete the project. However, the project's success depends on open communication and collaboration between both you and the consultant. Your consultant should not take a templated approach to your organization and your needs, so make sure to feel them out during initial interviews and screenings and look for any red flags. Your consultant should feel like a valued team member who listens to you and provides customized, individual outcomes that will lead to your success.
Don't be afraid to be hands-on through the entire process
Getting compensation right for your organization is important. Never be afraid to ask questions or for further clarification, and be hands-on throughout the entire process, from selecting a compensation consultant to being involved in the project itself. You will stand to gain more from the experience, and a good compensation consultant won't mind touching base, answering questions, or explaining various results. 
Whether you are in the market for a compensation consultant or just want to learn more about what a consultant can do for your company, we are happy to help. Reach out to us today for a consultation or to learn more about our custom, data-driven solutions and how we have helped similar companies.