Washington State Equal Pay and Opportunities Act amendments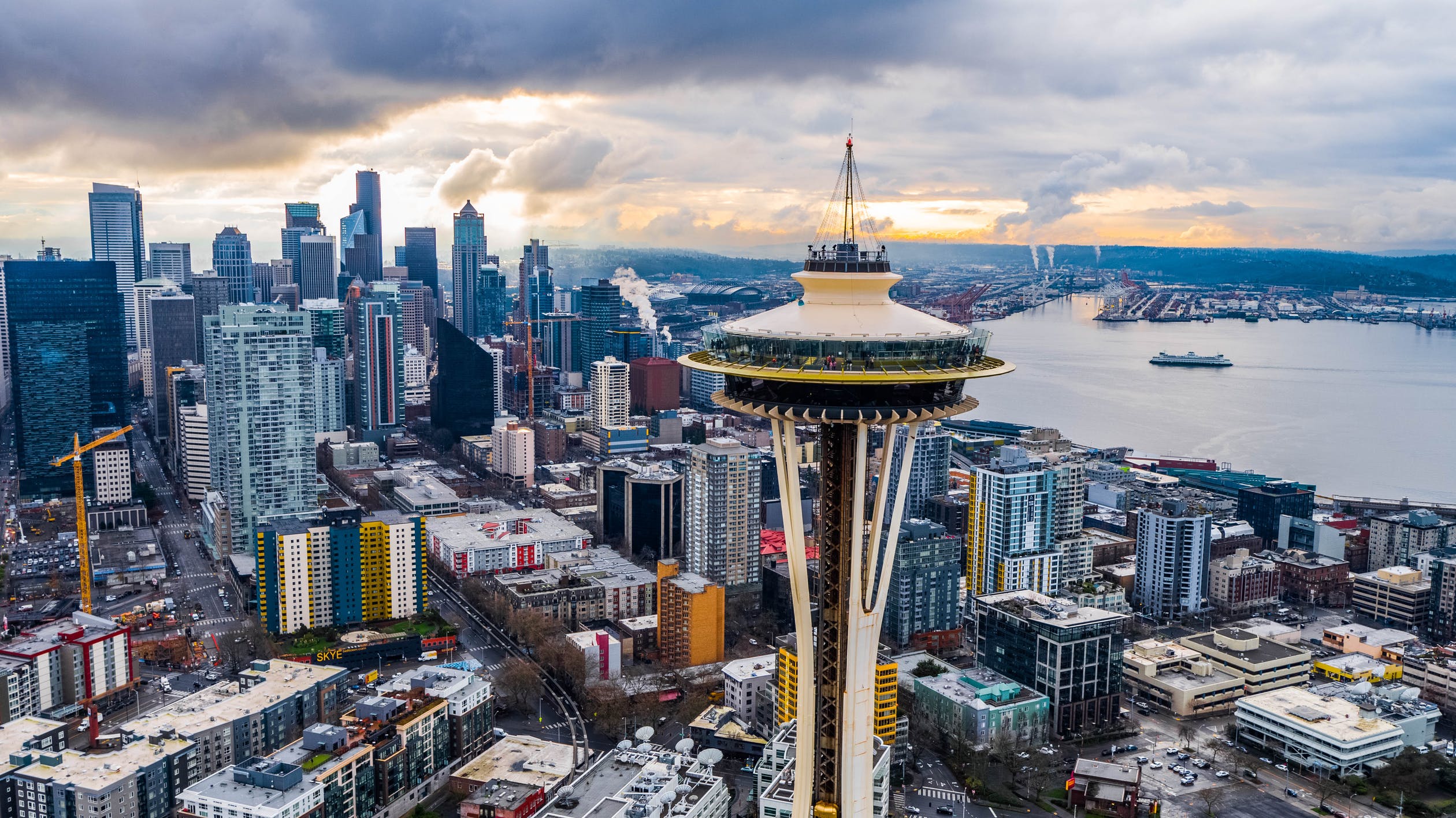 Equal and fair pay is imperative to any thriving workplace. Compensation transparency plays a significant role in ensuring employees receive an equitable salary. On March 30, 2022, Washington State Governor Jay Inslee signed into law Senate Bill 5761 to promote and increase pay transparency and equality. This new salary law will significantly change the hiring process for Washington employers, and it's anticipated that other states will fall in line with similar legislation. With the passage of this law, Washington follows Colorado and New York City. These laws are expected to help the issue of pay transparency, wage gaps, and employer discrimination. 
Senate Bill 5761 is the second amendment to the 2018 Equal Pay and Opportunities Act (EOPA). Previous amendments to the EOPA protected an employee's right to discuss their compensation without negative response and required disclosure of minimum wage details to an employee only after the job had been offered or if the information was requested. These changes will now require businesses with 15 or more employees to disclose salary range, benefits, and other forms of compensation within public job postings. 
What does this mean for you? Keep in mind that this new salary law does not require employers to post job openings; it only applies to any listings that a business posts — whether it be print, digital, or through a third-party resource. As far as internal transfers or promotions are concerned, employers must provide a salary range if the employee requests it. If a salary range for a position did not previously exist, employers are now required to provide one. Additionally, if any violations of this new law occur, employees are entitled to certain damages or remedies.
Have questions about the salary law? You are not alone.
The new amendment raised questions and concerns for employers, including: 
Does this regulation apply to postings for out-of-state or remote positions?

How does this salary law apply to businesses that have 15 or more employees, but less than 15 of them reside in Washington state?

How much detail should be included within the posting about job benefits? 

What happens if benefits or other forms of compensation change during the hiring process? 
While there are currently no solid answers to these and many more questions, it is expected that the Washington State Department of Labor & Industries will issue further guidance. In the meantime, keep an eye out for further developments from the EOPA. 
Your next steps 
So, what should you and your business do in preparation for the enactment of this new law? 
Perform an

internal audit

of your current compensation practices to ensure that they are administered consistently.  

Assess the market rates for similar positions. 

Develop a

salary range

for each position in preparation for 2023 job postings.

 

Establish objective criteria and guidelines for employee pay placement within the salary range. 
By taking these steps, this not only ensures there are no compensation discrepancies or inequities but will help you take a deeper look at how your organization determines compensation and if there are any pay equity issues that need to be addressed. 
A compensation professional can be a huge asset in kick-starting your next steps. These experts can perform a comprehensive audit to identify weaknesses or outliers in your pay practices, market price your positions, develop pay ranges that align to the market, and provide recommendations for policy development to enhance your competitive pay position and maintain pay equity. Not only can this help with pay transparency and legal compliance, but a compensation expert can help you develop equitable pay programs to attract high-impact diverse talent to your team! Remember, a competitive compensation program is a key lever you can use to attract and retain top talent.
Senate Bill 5761 goes into effect on January 1, 2023. In the meantime, employers should monitor this new law for any changes or developments and create a checklist to ensure compliance with job postings. 
New compensation laws can be confusing and overwhelming. Whether you are unsure where to start or know you need a little help developing a plan, Compensation Works can help. Reach out today for a consultation.