Work For Compensation Works. From Anywhere!
We are looking for creative and talented people who love the value of a flexible work environment,
exciting clients, challenging projects and have a desire to make an impact.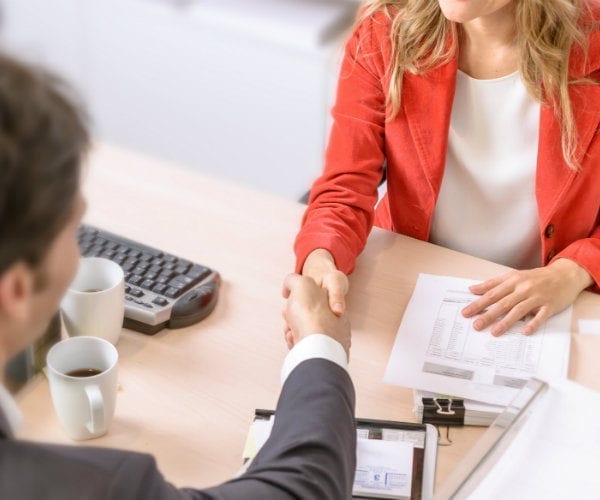 Consultant
Part-time – Flexible schedule – Work remotely
Design and implement base pay plans including job family structures, pay structures, pay administration guidelines and links to performance. Work closely with Senior Consultants and/or Project Managers to advise clients on the advantages and disadvantages of different compensation plan approaches. As requested, provide project management oversight for assigned projects consistent with guidelines and standards.
Compensation Analyst
Part-time – Flexible schedule – Work remotely
Provide support in the design, development, administration, and training related to client compensation programs. Client compensation programs may include base pay, incentive plans, sales compensation plans, executive compensation plans, equity programs, performance management plans, career ladders, job families, job descriptions, competencies, salary surveys, FLSA compliance, and related programs.
Our Clients Say
"Support and guidance were exceptional. We got highly skilled professionals who approached problem-solving with energy, enthusiasm, and high levels of creativity and passion. They motivate individuals to deliver high-quality products and are always keenly focused on delivering the highest level of customer service."
COO
Major Financial Institution