Fractional Compensation Resources: What are they and what to consider before you hire one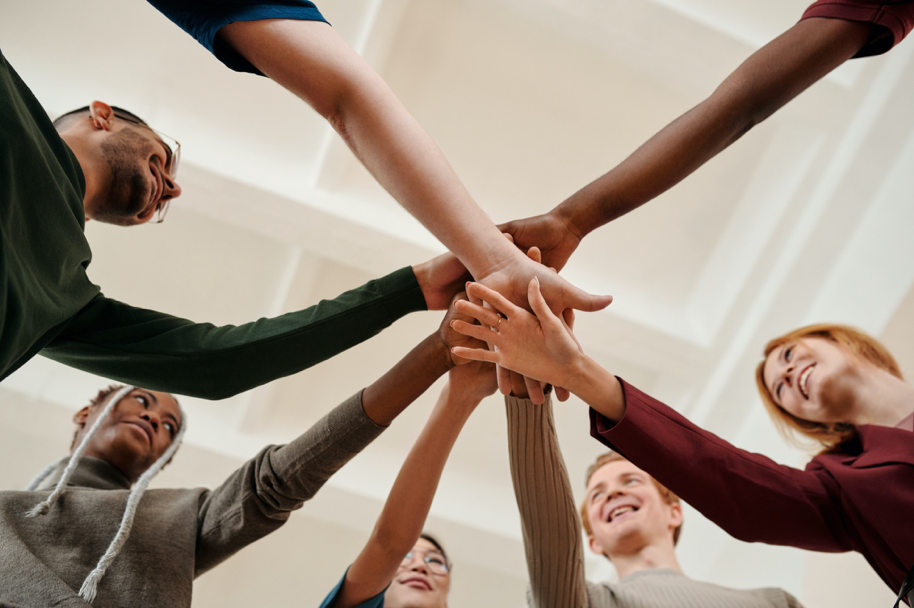 Whether you're a small start-up business or a medium-sized company struggling to meet its goals, having an extra employee on deck can benefit your business in many ways. But committing to hiring a full-time employee to fill the gaps in business may not always be something companies can afford  — either financially or based on available work. One solution to filling a business's needs without breaking the bank is to hire a fractional resource. This can be especially helpful for filling the needs of more specialized positions, such as employee compensation.
What is a fractional compensation resource?
A fractional resource, also commonly referred to as an interim or outsourced resource, is someone who works within your company on a freelance or part-time basis. Despite being external to your organization, fractional workers are still invested in your team and typically work in-house for short periods of time.  They can also be leveraged for part-time, long-term engagements. They often offer a unique skill set that your company may be lacking — for a fraction of the cost of hiring a full-time employee.
When it comes to companies evaluating their employee compensation, there are many areas in which a fractional compensation consultant can help. They can help ensure that you pay your employees equitable salaries and remain competitive in the marketplace. These efforts can help with talent retention and attraction, in turn making it easier for your business to grow and achieve its goals. Compensation experts can also assist in creating short-term or long-term incentive plans, assessing your benefits package, and compensation plan training. That way, when their time at your company ends, you'll still reap the benefits of their work.
In addition to being a cost-effective option for businesses, fractional workers offer more flexibility than full-time employees and can be used as needed within the company. They also typically have extensive knowledge and professional experience, therefore requiring less training and allowing business owners to utilize those resources elsewhere. Fractional employees go one step further than a consultant by working closely with your team to create and implement a strategy to help your business grow.
What should I consider when hiring one?
If hiring a fractional compensation expert sounds like something your business could benefit from, it is important to consider some factors before making calls. Before deciding on a fractional compensation resource, it is essential to understand their experience and expertise. Not only do you want to know their credentials and philosophy, but also how they will blend into your current company culture and work within your team.
Not sure what questions to ask when hiring a compensation consultant? Check out our two-part blog series here!
It's also important to consider the timing of hiring a compensation consultant. If your business — regardless of size — is noticing a significant amount of growth over a short period of time, it may be optimal to bring in a fractional consultant. An extra team member will help you keep up with your company's growth and ensure your business operations are stable. Hiring fractional compensation talent can also help set your business up for success as it continues to grow into the future and aid in hiring a full-time position when the company sees fit.
Overall, there are many benefits to hiring a fractional compensation consultant. They can perform the work of a full-time employee at a fraction of the cost and time. And when it comes to the complexities of compensation planning, an outsourced team member can be a huge asset in company growth, employee satisfaction, and much more.
Need help hiring a fractional compensation consultant? We might know someone who can help you out. Contact us today to see how we can help you achieve your business goals.